About Us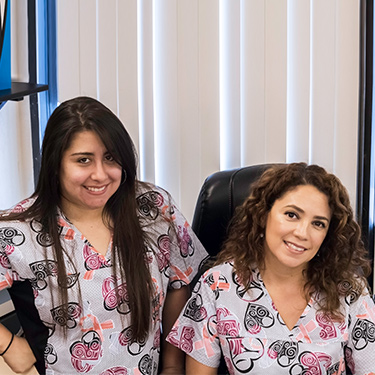 Since he began practicing in Sunrise in 1978, Dr. Robert Westheimer has been steadfastly committed to providing patients with exceptional chiropractic care. He worked out of his first practice for 30 years and has been in his current location since 2008.
Our Practice Philosophy
Instead of being focused on symptom management, at Westheimer Chiropractic, we want patients to understand the value of maintenance care. Surprisingly, perhaps, more than 80% of our patients who have been to a chiropractor in the past have never had maintenance care explained to them. We'd like patients to have a mindset focused on the big picture of experiencing improved health and well-being.
"It's so rewarding for me when a patient gets converted from crisis care and then stay for maintenance care." Though we aim to have patients come in for wellness care, rest assured that we will certainly address any pain or condition that they have.
Providing a Relaxed Environment
Anything but clinical or stuffy, our practice is friendly and comfortable. Dr. Bob always tries to create a good rapport with patients. "I never talk down to patients or below them. I talk to them and aim to educate not lecture." In fact many of our patients will say that they feel very comfortable and relaxed at our practice.
MEET DR. BOB »
Promoting the Wellness Message
We find it particularly fulfilling when patients understand more about the value of health and wellness. One of our patients is a woman who initially came in with back pain that was the result of working out. She didn't realize that chiropractic was for more than pain relief. This patient is now excited to make chiropractic a part of her health regimen.
Experience for yourself what it feels like to enjoy better health through natural and effective chiropractic care. Contact our chiropractic office today to book a convenient appointment with Dr. Bob!
---
About Westheimer Chiropractic | (954) 722-0500