Discover Optimal Health at Westheimer Chiropractic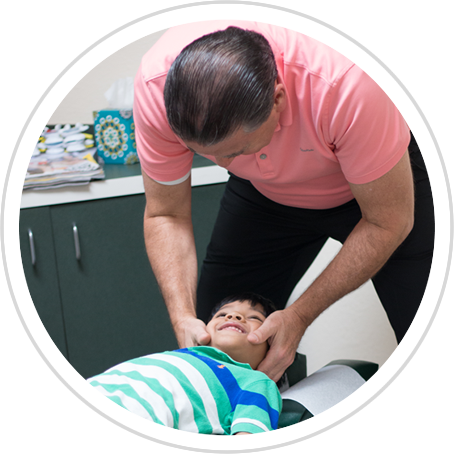 Did you know that, when your nervous system is functioning at its peak, you can experience better overall health? Sure, chiropractic is highly effective in relieving pain by getting the root cause of the problem, but the benefits are so much more. At Westheimer Chiropractic, not only can Dr. Robert Westheimer get you out of pain, but he can help get you on the path to optimal health. Incredibly, 60% of his patients are maintenance patients because they know how much better they feel and are with regular chiropractic care!
We're 100% Focused on Your Needs and Wants
Perhaps you've been to different healthcare practitioners in the past but didn't feel your needs were adequately addressed. Caring and compassionate, Dr. Bob will take the time to get to know you and find out what your goals are. He'll then create a customized care plan for you that may include massage therapy, which we offer on-site. "When I meet with a patient they are the most important person to me."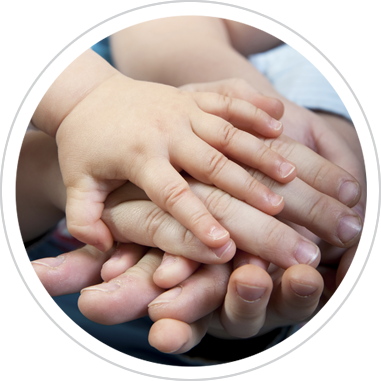 Helping Patients of All Ages
From caring for babies and kids to older adults and every age in between, Dr. Bob is passionate about delivering high-quality chiropractic care that promotes improved function and better health. "I have patients who have brought their children in for care so they wouldn't have to suffer from the same issues as they did. Now they're grown and married and bringing in their children for care." Dr. Bob especially loves caring for kids as chiropractic can help them get off on the right foot in life. He particularly enjoys adjusting his grandchildren. His one young grandson says, "Papa, where's the table?!"
If you've been searching for a Chiropractor in or near Sunrise, Plantation, Tamarac, Coral Springs and Sawgrass Mall area, contact us today to book an appointment with Dr. Bob!